Throughout life, we all have legal obligations to fulfill, but dealing with such matters can be challenging. At Higgins Hollywood Deazley solicitors in Belfast our aim is to provide our clients with first class legal advice and sound practical support.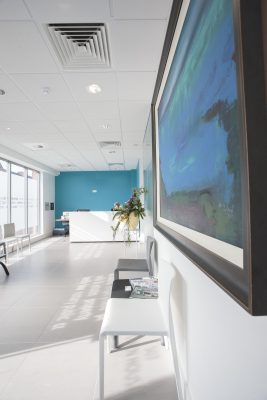 As solicitors in Belfast we are a progressive and dynamic company, with some of the best legal minds in Northern Ireland. Our three principals – Matt Higgins, Michael Hollywood and Damian Deazley, have a depth of experience that spans all sectors of the legal field and as a team, we work not only to apply the law, but to shape it.
We act with honesty, integrity and diligence on behalf of our clients and our approach is always to put their needs first by making the legal process as transparent and fair as possible.
This means that with HHD solicitors in Belfast, you will receive the very best legal representation and advice at all times, delivered in a manner that is concise and cost effective.
At HHD solicitors we are committed to managing our impact on the environment and preventing pollution and minimising the impact of business operations. We strive for environmental excellence and respect and comply with both local environmental and social regulations as well as encourage and inspire our team to make conscious decisions on whether their behaviour would best fit our environmentally friendly approach. Please see our current Environmental and Sustainability Policy for further detail.
The Team