Desmond is a solicitor with over 40 years' experience in the field of wills, estate planning, probate, controllership applications and powers of attorney. He is recognised locally as having considerable knowledge and expertise in this sensitive area of law and offers practical advice to all clients and executors to administer your estate, sort out your affairs, transfer property to your beneficiaries and will advise on any tax ramifications.
Desmond joined Higgins Hollywood Deazley in September 2019 having previously been a principa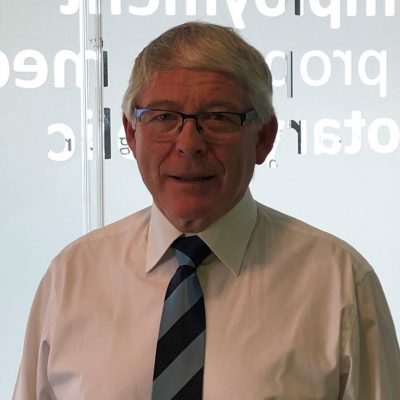 l solicitor in a local, thriving solicitor's firm which he founded in 1978.
He has extensive knowledge and expertise in many areas including drafting wills and trusts, advising on nursing home fees, estate planning, preparation of probate applications, obtaining controllership applications and completing enduring powers of attorney. Desmond is also a member of the Belfast Solicitors Association - www.belfast-solicitors-association.org , the Law Society of Northern Ireland - www.lawsoc-ni.org and he is a member of the Law Society of NI Elder Law Group.
Outside the law Desmond enjoys spending time with his family on the North Coast and cycling in Europe.
If you would like to contact Desmond directly, please send him an e-mail at desmondloughrey@hhdsolicitors.com