Megan graduated in June 2019 from Queens University Belfast with a 2.1 in her Law degree. Megan started at HHD in October 2019 as a litigation paralegal working alongside Damian Deazley. Megan assists Damian Deazley in meeting with clients, barristers, a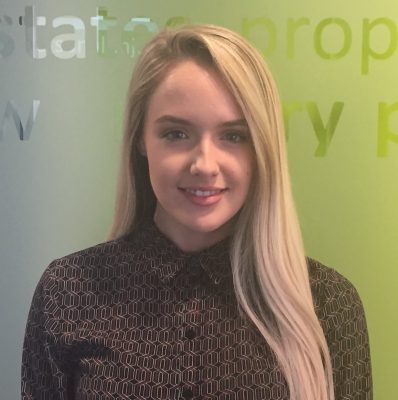 ttending consultations and completing various tasks and paperwork, particularly on complicated litigation cases as he is recognised as a solicitor specialising in civil and commercial litigation.
In her spare time, Megan previously volunteered at Tullynewbank Stables for 3 years where she helped care for horses and guide new beginners during their horse riding lessons.
Megan plans to sit the Institute of Professional Legal Studies exam in December 2020 in the hope to qualify as a solicitor in the future.