Sheena graduated from Queen's University, Belfast with a Bachelor of Laws in 1990. She won a scholarship from Queen's University Belfast to undertake a Master of Laws at Queen's University Canada where she graduated in 1991 with a Master of Laws in Comparative Criminal Law, Procedure and Evidence. Her thesis examined the issue of admissibility of confession evidence in criminal trials. Sheena has a long standing interest in criminal law and justice.
Sheena was called to the Bar of Northern Ireland in 1992 and practised as a barrister for 24 years specialising in criminal law, family law and civil law. She acted as a court prosecutor in criminal matters for 17 years.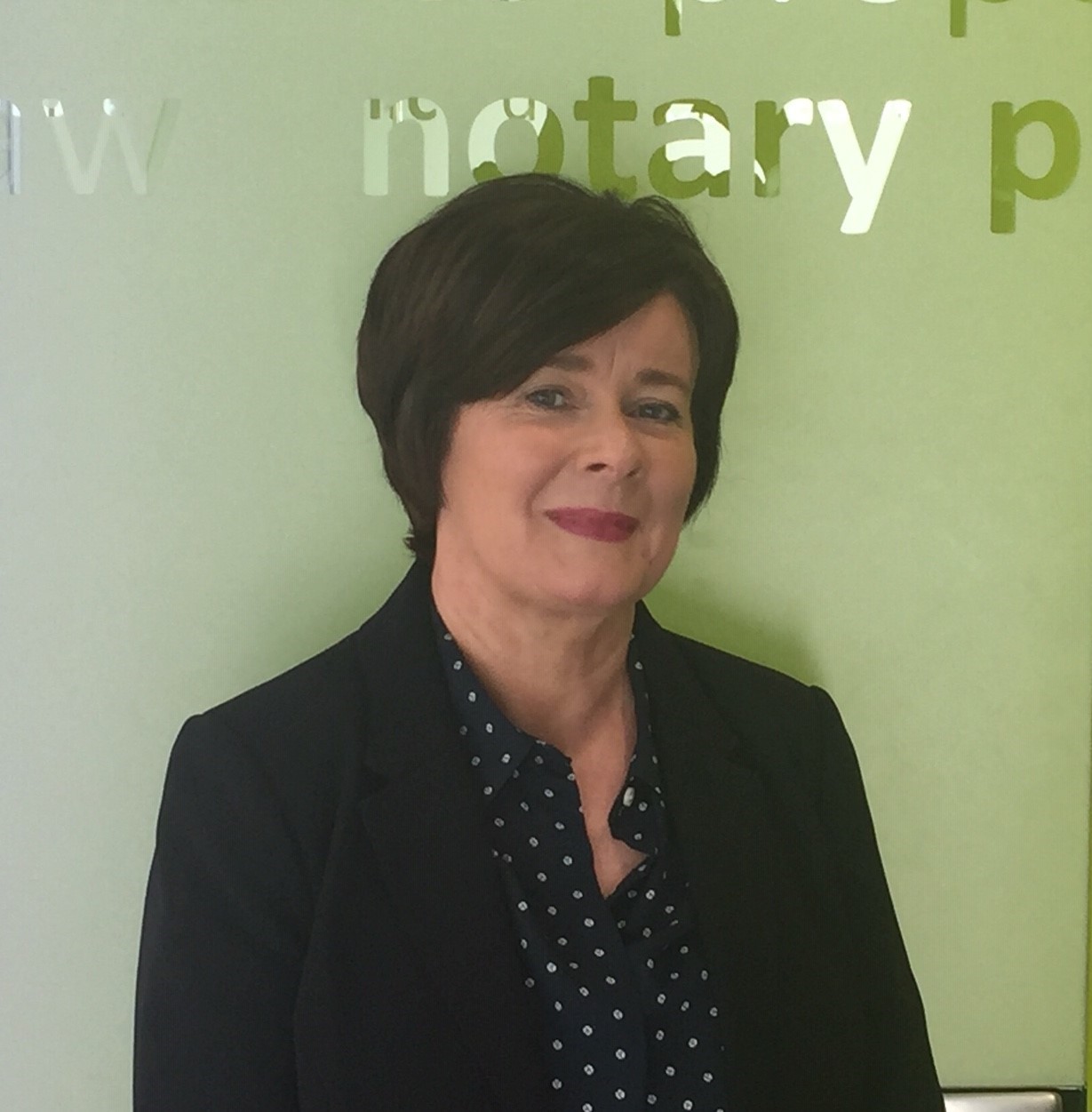 Sheena is a former member of  the Bar Council of Northern Ireland and a former Chairperson of the Young Bar Association.
She spent a number of years in government legal services before joining the criminal defence team at HHD solicitors in January 2020, working alongside Matt Higgins, John O'Kelly and Charlene Dempsey.
Sheena is an Advanced Solicitor Advocate and she represents clients at police stations and courts throughout Northern Ireland. She is also a member of the Belfast Solicitors Association - www.belfast-solicitors-association.org and the Law Society of Northern Ireland - www.lawsoc-ni.org
Sheena can be contacted on enquiries@hhdsolicitors.com or 028 90770770