What happened:        Our clients obtained a quotation through our online Conveyancing Calculator and instructed HHD to conduct the conveyancing purchase of their first property which was in a rural setting. Both clients were first time buyers and we soon to be married so were purchasing their first home together.
What HHD solicitors did:     We obtained our clients sales advice slip from the Estate Agent and proceeded to obtain title deeds and contracts from the vendors solicitors. When we obtained these documents and the process was ready to move forward, we invited our clients into our office for a consultation whereby we advised the client of the title to the property, including any covenants that they would have to adhere to.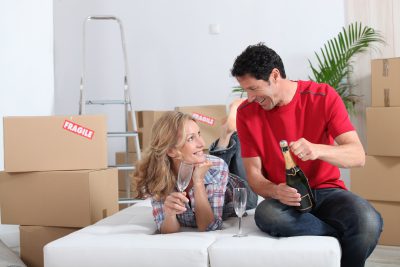 When the clients were happy to complete, we exchanged contracts with the vendor and arranged for all payments to be made via our office. On the day of completion, we kept our clients informed with updates and let them know when they could collect the keys to their new home. We then proceeded to register our clients ownership of the property with the Land Registry. Upon completion of the registration with the Land Registry, we prepared the title documents to be sent to the lender for safekeeping.
Our clients were very pleased with the Conveyancing department and how efficiently the transaction was carried out. If you are buying or selling a house and need a solicitor, please contact our Conveyancing Department directly – enquiries@hhdsolicitors.com or 02890 770 770.