What happened:        Our clients telephoned our office for a quotation in relation to the purchase of a new build site in West Belfast at the price of £175,000.00. The clients were keen to complete the purchase as soon as possible as the builders were almost finished.
What HHD solicitors did:     HHD solicitors contacted the vendor's solicitor as soon as they were instructed to obtain the title pack from the builder. On receipt of the documents, HHD reviewed them and raised issues with the vendor's solicitor, including location of water mains. When all issues were resolved, we invited our clients into our office for a consultation with our solicitor to go over title documents and their mortgage offer.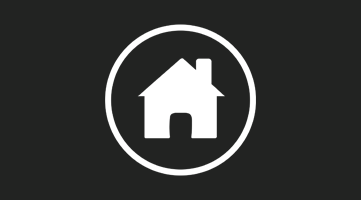 Our clients completed the transaction soon after their initial appointment. On the day of completion, keys were collected by our clients at the estate agent and they moved into the property the same day. After completion, the vendors solicitor sent over the transfer forms within a few weeks and these were then signed by our clients. Once the final transfers were signed, HHD solicitors proceeded with the application for registration with the Land Registry, registering our clients as the new owners. HHD solicitors also ensured a Shares Certificate had been issued in our clients names, entitling them to a share in the management company of the development. Upon completion of the registration with the Land Registry, we prepared the title documents to be sent to the lender for safekeeping.
Our clients were grateful that HHD solicitors had informed them of every part of the conveyancing process, including issues that had arisen and how they were being resolved. If you are buying or selling a house and need a solicitor, please contact our Conveyancing Department directly – enquiries@hhdsolicitors.com or 02890 770 770.