North City Business Centre was established in 1993 after Sandy Brown, Irvine McKay and Robin McConkey established a local enterprise agency on the interface area of North Belfast with so much political tension.  The first tenant took over his unit in 1994 and led the way for the regeneration of lower Duncairn Gardens.
North City Business Centre is the Local Enterprise Agency for North Belfast and is a registered charity.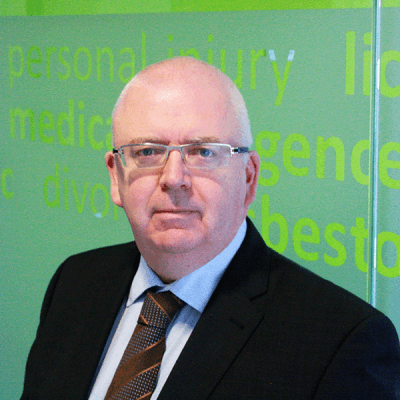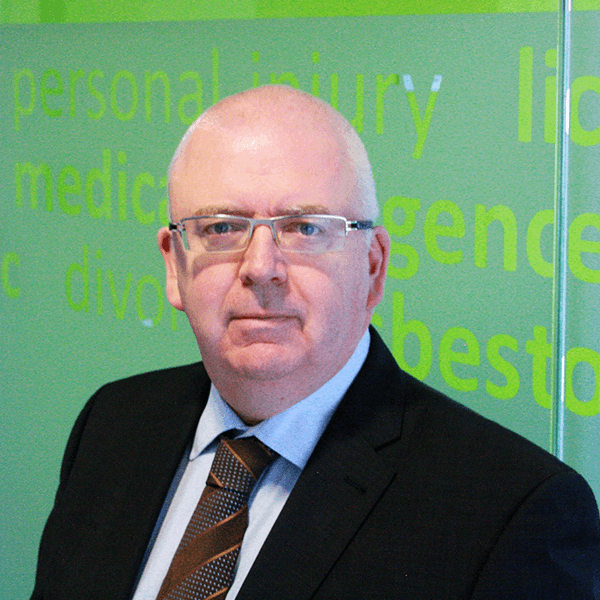 Their team of business and employment advisors provide support for the small business sector and those interested in starting up a business as well as helping local residents of North Belfast gain employment.
Damian Deazley, Partner at HHD has recently been appointed to the Board of Directors for North City Business Centre and acknowledges that "they offer a range of programmes to help people get into self-employment. They also have a range of available units on short leasing terms. Their facilities for tenants include virtual office accommodation and a telephone answering service. I am delighted to be able to support such a worthwhile cause in my local community. I both live and work in North Belfast and with HHD solicitors as a large employer I can see firsthand the importance of employment and business to the prosperity of this area."