If you are looking to take your first step onto the property ladder, you may wish to consider purchasing your home with the assistance of the Northern Ireland Co-Ownership Housing Association Limited (Co-Ownership).
When purchasing with Co-Ownership you will purchase a share of the property (between 50% and 90%). Essentially you will be buying your share and renting the remaining share. Therefore you will be paying monthly mortgage payments to your lender and monthly rental payments to Co-Ownership.
The main benefit of purchasing with Co-Ownership is that you are initially able to purchase what you can afford of your home (50% to 90%). Throughout the Co-Ownership term, you will have the opportunity to 'buy out' Co-Ownership in stages until you eventually fully own the property.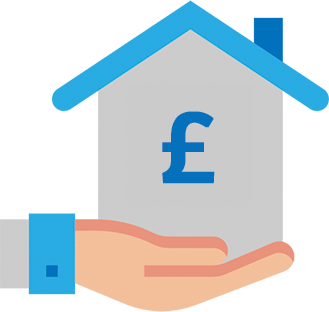 Co-Ownership will assess your eligibility for the scheme and they will also assess whether the property you wish to purchase is suitable for inclusion in the scheme.
When purchasing through Co-Ownership, you will not have to pay our professional fee. You will only be responsible for outlays e.g. Searches and Land Registry fees.
At HHD solicitors we are on the Co-Ownership panel of solicitors. Our conveyancing department is experienced in dealing with purchases involving Co-Ownership. When dealing with Co-Ownership purchases, the usual conveyancing processes apply with the inclusion of certain extra documents requiring review and completion, for example, the Co-Ownership Equity Sharing Lease.
Our team will be able to advise you on all steps involved in the conveyancing process. Feel free to get in touch by email enquiries@hhdsolicitors.com or by telephone 028 90770770 should you have any further queries.