HHD's dedicated team offer efficient and tailored solutions in all areas of debt recovery with a proven track record of success.
Our Debt Recovery team at Higgins Hollywood Deazley can offer pragmatic and cost effective debt recovery advice and solutions to meet your business needs.
Our areas of expertise include:
Pre Proceedings Due Diligence including obtaining status reports and EJO and bankruptcy searches and review of credit control polices.
Pre-Proceedings Debt Recovery including issuing demand letters.
Negotiating settlement and payment plans.
Issue of proceedings in the Small Claims Court (£3,000 limit), County Court and High Court.
Issue of proceedings through the Enforcement of Judgments Office.
Recovery of goods.
Repossession proceedings.
Statutory Demands.
Winding Up and Bankruptcy Petitions.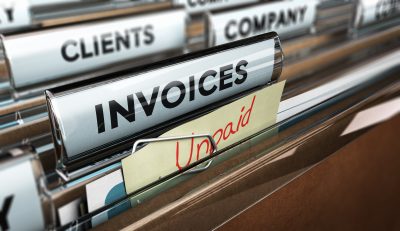 For further information and advice please contact one of our team:
Damian Deazley
Caroline Dunlop
Lauren Jones
Katrina Lagan