As leading employment lawyers, we advise both employers and employees on all issues across the employment spectrum.
Advice for Employers
Our skilled and experienced employment team at HHD provide businesses with a practical and tailored service to ensure that any employment requirements you may have are met in conjunction with your business need and this ever changing area of law.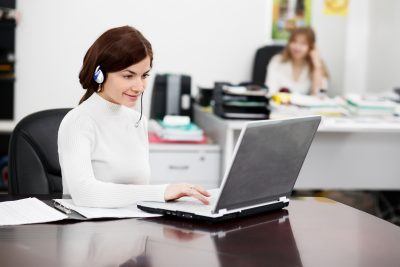 We look to provide prompt and practical solutions and recognise that minimising the risk of exposure to litigation is as important to you and your reputation, as is the effective handling of any litigation before the Industrial Tribunal and Fair Employment Tribunal should it arise.
Our Non-Contentious Services include advice on:
Recruitment.
Contracts of Employment and Restrictive Covenants.
Compliance with relevant legislation including the Fair Employment and Equality Legislation.
Staff Handbooks.
Sickness and Absence Management policy and procedures.
Grievance policy and procedures.
Disciplinary policy and procedure.
HR matters including changes to terms and conditions; flexible working requests; maternity and paternity leave; working time; minimum wage; holiday pay.
Termination of employment including references; notice periods; payments owed.
Compromise Agreements/Settlement Agreements/Termination Agreements.
Disputes in the workplace.
Our Contentious Services include:
Advice on matters which may give rise to claims.
Advice on pre-proceedings matters and representation.
The defence of claims before the Industrial Tribunal and Fair Employment Tribunals.
Drafting of settlement terms where appropriate.
Our highly skilled and experienced employment law team at HHD are experts in dealing with proceedings before the Industrial Tribunal and the Fair Employment Tribunal including handling pre-proceedings correspondence, preparation of a defence and representation before the Tribunal.
Employment disputes can be complex and you should obtain advice from a qualified Solicitor at the earliest opportunity.
Costs
Our goal is to provide you with a legal service which is proactive and practical in a cost effective way. You may be able to avail of legal expenses cover under your business insurance policy.