At HHD we offer bespoke business immigration services to navigate companies and individuals alike through the Tier 1-5 process.
We offer face to face consultations to advise you on your immigration enquiries.
Are you here for work?
From IT workers in Chicago to nursing care assistants in Dungannon, we submit applications under the Tier 2 General, Intra-Company Transfer, Skills Transfer Visa and Tier 5 exchange process, from start to finish for individuals and companies alike.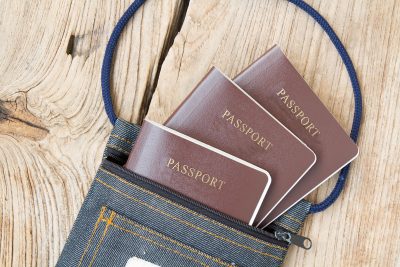 The Immigration Department at Higgins Hollywood Deazley has provided advice and assistance to clients in relation to immigration matters for over 15 years.  We are experts in the extremely fast-paced and in demand Tier 2 General, Intra-Company Transfer and Skills Transfer Visa process. We are also able to manage companies' Sponsorship Licences and ensure that they maintain all their sponsorship duties that the Home Office demand.
At HHD we understand that moving employees across borders quickly and effectively can be a challenging task considering the immigration and visa requirements but having the ability to mobilise talent is essential to the success of the many global businesses now based in Northern Ireland. Our aim is to make this process run as smoothly as possible for businesses and employees alike. Often applicants have an idea of the rudimental process however due to the Home Office's increasingly stringent guidelines we provide a service to guard businesses and individuals against the many pitfalls of what can be a complicated process without experience.
We have set up accounts with UKVI and all worldwide global Visa processing centres in order to assist with the Tier 2 expedited process also irrespective of whatever country an applicant is applying from.
Our Business Immigration services provided include:-
Business/student visa applications  Tier 1 – Tier 5
Sponsorship licence management
Tier 2 Sponsorship Licence applications