The Criminal Department at HHD Solicitors, Belfast, prides itself in having one of the most experienced team of Criminal Lawyers in Northern Ireland providing a service to our clients that is second to none.
We appreciate that those facing criminal charges in the courts or questioning at Police Stations are at their most vulnerable. Our team of Criminal Lawyers boast over 40 years of experience behind them and provide 24 hour attendance at Police Stations throughout Northern Ireland.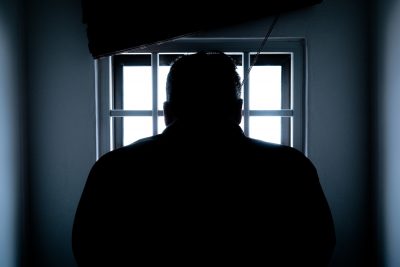 Our Criminal Lawyers are experienced advocates with full rights of audience in the Crown Court. We appear in all types of criminal cases assisted by leading Barristers, Forensic Scientists and Accountants from around the world. We act for both Legally Aided and Fee-Paying clients.
Services provided 24 hours per day 365 days a year:
Advice and representation at Police Stations
Defending allegations of sexual assault
Advice and Representation at Police Station
Effective pre-charge advice and representation at the Police Station can have a huge impact on how successfully your case can be defended at Trial. Professional advice at the Police Station can also lead to an informal resolution of your case or a decision by the Public Prosecution Service to take no action at all. Our experienced Solicitors are here to assist you at the very earliest opportunity, our services include: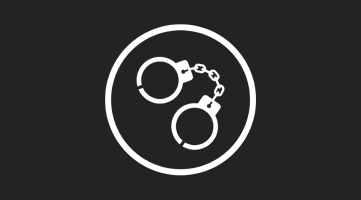 Advice over potential arrest and investigation before any action has started
We will attend any interview with you conducted by either the Police, National Crime Agency, Financial Conduct Authority or any other investigating agencies.
Unfortunately, being innocent does not always afford you the best protection against a miscarriage of justice. Having a skilled Lawyer to advise you at the earliest opportunity does.
Defending Allegations of Sexual Assault
Here at HHD, our experienced Solicitors understand the anxiety and distress that is caused by any allegation of sexual assault.
We understand that sexual assault cases can be the most difficult to defend as many cases rest upon one word against another. Allegations of this nature can also be made many years after the event. It is for these reasons that we undertake to hand pick the best Defence Barristers from across these islands and will only use the best Forensic experts from across the world.
We have many years' experience representing clients accused of sexual crimes. The outcome for our clients in this field is second to none.
Indecent Images
We now live in a world governed by social media and the vast use of the internet. People can find themselves embroiled in the Criminal Justice System accused of inappropriate use of the internet. Our team of Solicitors have a wealth of experience in dealing with cases of this type. We can advise on the strength of the case against you and when necessary, can rely upon a team of appropriately qualified experts to examine all computer and phone equipment using the latest techniques available.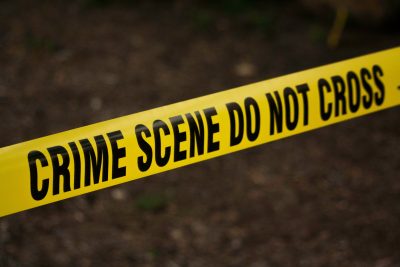 In Operation Orr, hundreds of people across the world were arrested and accused of downloading indecent images. HHD Solicitors successfully defended a number of businessmen wrongly accused after establishing their credit card detail had been fraudulently used by criminals across the world.
If you are accused of being in possession of indecent images, we can help you achieve the best result possible.
Magistrates' Court
We are recognised as one of Northern Ireland's leading Criminal Law Firms and should be the first choice for anyone facing a criminal investigation.
If you are summonsed or charged to appear at a Magistrates Court for a driving offence or any more serious offences our expert advocates will advise you at all stages of your case.
Crown Court
Criminal proceedings can be complex and lengthy with potentially devastating consequences. Our experienced Solicitors understand that facing a Criminal Prosecution can be an extremely difficult experience for the accused as well as their families.
We are experienced in dealing with all types of criminal cases including:
Murder
Manslaughter
Serious assault
Rape
Sexual offences
Drug trafficking
Terrorist related offences
Armed robbery
Aggravated burglary
Aggravated Taking and Driving away
Theft
Breach of Trust
Corporate Manslaughter
Assaults
Money Laundering
Proceeds of Crime Confiscation Proceedings
Our Solicitors have been involved in many of the most high profile cases in this Jurisdiction over the last 30 years.