HHD are Specialist solicitors who assist with reuniting you with family from abroad and helping you to remain in the UK.
We offer face to face consultations to advise you on your immigration enquiries.
Are you here with family?
Reuniting you with family members via EEA applications, spousal visas and 6 month visitor visas from within NI or from abroad.  We assist you in applying for residency and citizenship within the UK.
Are you here for study?
We obtain Tier 4 visas to enable students from overseas to complete their studies within the UK. Liaising directly with the Home Office and Educational Authority, we ensure applications are processed promptly.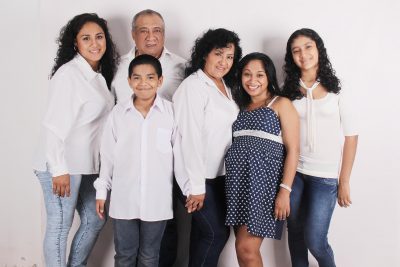 We have represented client's interests when being interviewed by Immigration Officers, when appearing before the Immigration and Asylum Tribunals, and in the High Court and Court of Appeal by way of Judicial Review.
Our Personal Immigration services provided include:-
EEA applications
British citizenship applications
Indefinite leave to remain applications
Human Rights/Asylum applications
Assistance with booking Premium expedited Visa appointments at the Home Office on Victoria St, Belfast
24hr PACE callout - 365 days per year
Advice and representation at police stations
Appearance at Magistrate's Court, High Court, Court of Appeal & Immigration and Asylum Tribunals.
We advise clients of the criteria required and submit EEA applications and non-EEA applications to the Home Office to apply for residency and citizenship within the United Kingdom, in relation to illegal entry into Northern Ireland, asylum applications, visa applications for clients and for family members.
Our specialist team includes a practitioner who has previously worked for the Home Office considering Visa applications.
Mr Nick Bennett is also currently the Secretary of the Immigration Practitioners Group in association with the Law Society of Northern Ireland.
We can therefore offer a unique insight into their decision making criteria and a bespoke streamline service whereby the applicant's Visa process is handled from start to finish with as little hassle as possible.