Case Study: Asbestos personal injury claim – Mesothelioma
HHD Solicitor: Michael Hollywood, Partner, specialising in Asbestos related disease personal injury claims.
What Happened: Our client had been experiencing breathing difficulties and chest discomfort and his GP referred him to his local hospital for chest x-rays whereby he was later admitted to hospital. He was subsequently diagnosed with Mesothelioma, which is caused by past exposure to asbestos dust.
How HHD Helped:   At HHD Solicitors we took detailed instructions including our client's full employment history following leaving school. We obtained details of the firms he worked for, the dates of employment and also the jobs he worked on – during this we paid particular attention to any asbestos exposure during his employment.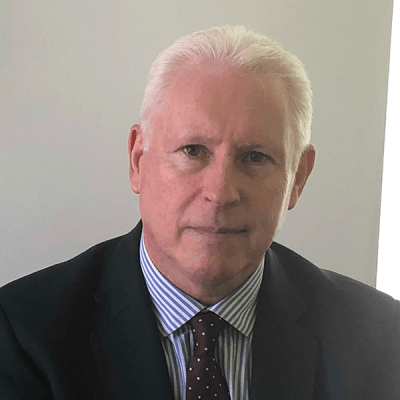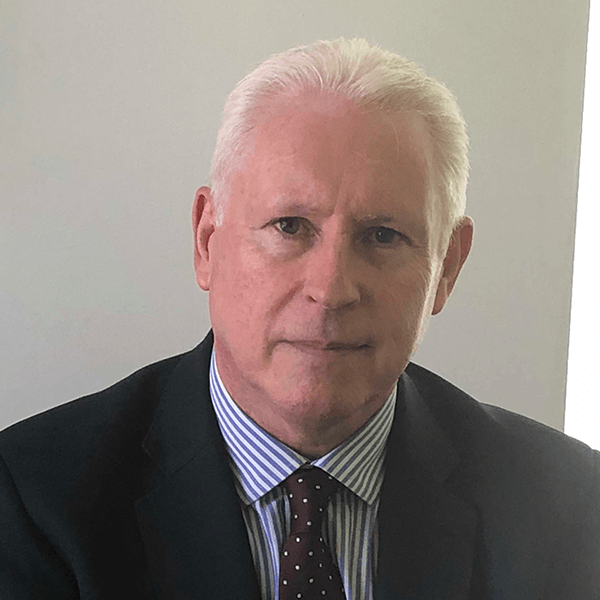 Our client was employed as a joiner and worked on various sites including working with asbestos sheets. We took full details of any relevant employees and supervisors on these jobs. We obtained our client's National Insurance employment history record.
We obtained all relevant medical records and a number of  expert medical reports. Proceedings were brought before the High court in Belfast. On foot of negotiations with the Defendant's legal representatives our client's case was settled.
Our client's family thanked the team for all of their hard work and the successful outcome to the claim. If you have been diagnosed with an asbestos related disease, such as Pleural Plaques, Thickening, Asbestosis, Mesothelioma or Asbestos Related Lung Cancer you may be entitled to make a personal injury claim for compensation. To find out more about how our specialist personal injury lawyers can help you please email michaelhollywood@hhdsolicitors.com