HHD solicitor: Fiona Sterritt, Partner, specialising in medical negligence claims
What happened: Our client successfully gained compensation after suing a hospital he attended years ago following a road traffic accident. At hospital a catheter was inserted but not removed correctly and the end part broke off. This end part was not removed until years later.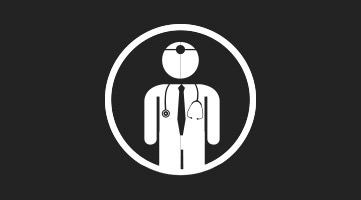 How HHD solicitors helped: Our client gained compensation for injuries sustained as a result of this foreign matter remaining inside him for years.
If you have had a medical accident or medical treatment gone wrong, you may be entitled to make a personal injury claim for compensation. To find out more about how our medical negligence lawyers could help you, please email on fionasterritt@hhdsolicitors.com