HHD solicitor: Lauren Jones, Solicitor, specialising in medical negligence claims
Settlement: £35,000
What happened: When our client was 4 years old she fell and suffered a fracture to her left arm. This was compounded by a further injury to her left arm some months later. Our client was treated in hospital with surgery, casting and follow up xrays. Our client instructed our office some 15 years later as she was still having cosmetic and functional difficulties with her arm.
How HHD solicitors helped: At HHD solicitors we obtained all our client's medical notes and records, x-rays and scans and were able to identify eminent independent experts outside Northern Ireland who reviewed the treatment provided.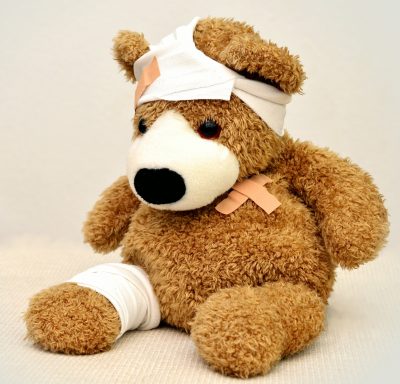 Our medical expert confirmed due to the hospital's negligence our client's fracture of her left arm sustained aged 5 years old had failed to unite which resulted in a permanent deformity and weakness of her arm. We obtained care comments from an expert reviewing the additional care needs our client had and witness statements confirming the ongoing functional difficulties to her left arm. We also listened to our client and instructed a Consultant Psychiatrist to report on the extra mental anguish cause by the hospital's negligence.
Our client thanked the medical negligence team for all their hard work and how the promptly her claim was processed. If you have had a medical accident or medical treatment gone wrong, you may be entitled to make a personal injury claim for compensation. To find out more about how our medical negligence lawyers could help you, please email on laurenjones@hhdsolicitors.com