HHD solicitor: Fiona Sterritt, Partner, specialising in medical negligence claims
What happened: Child C was born with cerebral palsy after a traumatic birth. Child C's mother was also successful in her case for personal injury sustained as a result of the traumatic birth. Child C's mother developed a recognised mental illness and her compensation claim was settled before the hearing at the High Court in Belfast.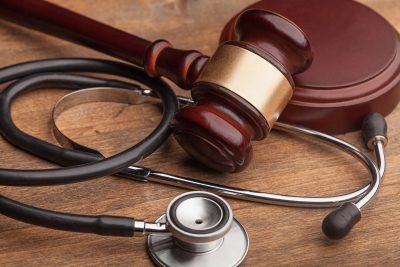 How HHD solicitors helped: The family successfully sued the hospital trust for negligence in her Child C's mother's treatment prior to her delivery including delay in recognising the need for caesarean section and inappropriate use of Syntocinon, which caused her injuries.
The family were delighted with how their quickly their claim was processed and thanked the medical negligence team for all their hard work. If you have had a medical accident or medical treatment gone wrong, you may be entitled to make a personal injury claim for compensation. To find out more about how our medical negligence lawyers could help you, please email on fionasterritt@hhdsolicitors.com