COMPENSATION FOR VICTIMS OF VIOLENT CRIMES
If you, a family member or friend have been injured as a result of a violent attack you may be eligible for compensation from the Department of Justice. The Northern Ireland Criminal Injuries Compensation Scheme 2009 is the latest version of a scheme set up decades ago to compensate victims of violent actions in Northern Ireland. Our specialist lawyers have helped obtain compensation for victims even when our client's assailants have not been caught by the police or prosecuted for their crimes.
An award under the scheme is not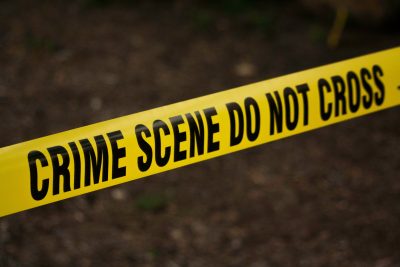 dependent upon the prosecution and conviction of an assailant rather it is up to the victim to prove on the balance of probabilities that they suffered an injury which amounts to qualifying injury under the scheme as a result of a violent attack.
If a court has convicted and sentenced an attacker and ordered compensation to paid by the attacker to the victim you may still be in entitled to an additional award of compensation. The most important factor for any Criminal Injury Claim is to report the incident firstly to the police and then lodge the application within two years of the date of injury or knowledge of the injury as this is the time limit set out in legislation by the Department of Justice. However, our specialist lawyers have successfully argued on behalf of clients' that the time limit should waived in exceptional circumstances.
If you feel you may be entitled to Criminal Injuries Compensation please do not hesitate to contact us for a free initial discussion about the merits of your case. Please email us on enquiries@hhdsolicitors.com