Since June 2014 anyone who has received a fine from a magistrates' court which they have not paid, has been receiving "Fine Default Hearing Notices" either by post or via hand delivery from the PSNI.  These notices are actually summonses to attend the magistrates' court which imposed the fine.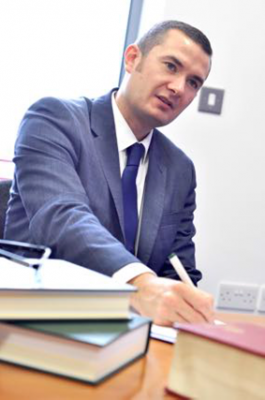 The Fine Default Hearing Notice will specify a date on which you and/or your solicitor should attend Court in order to explain why the fine has not been paid.
At court it may be possible to seek further time to pay the outstanding amount and to offer a "payment plan" to the Court.  If the Court is not satisfied that genuine efforts or proposals are being made then the Court has the power to issue a warrant to place the fine defaulter in prison.   If you receive a "Fine Default Hearing Notice" it is extremely important that you do not ignore it and contact a solicitor to obtain urgent legal advice. You will likely be entitled to Legal Aid and therefore you will not have to pay the cost of help from a solicitor.
If you are facing any issues regarding non-payment of court fines, contact a member of our criminal department in order to discuss the best way forward for you.