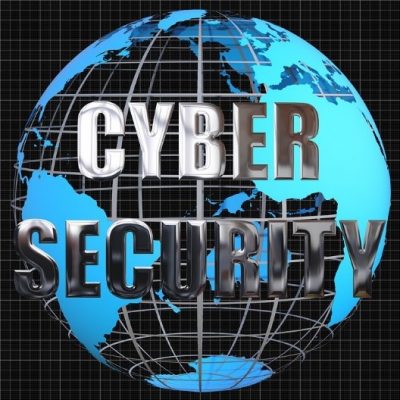 Cyber fraud is a real and increasing threat, particularly the risk of criminals intercepting emails and fraudulently changing legitimate bank account details with the objective of stealing your money.
Please note that Higgins Hollywood Deazley bank account details will not change during the course of a transaction and we will not email you a change in bank details, nor should you email your bank details to us or any other organisation.
Please be vigilant and ensure caution at all times when responding to any requests for your bank details.
Always directly phone Higgins Hollywood Deazley to verify any unusual request.
We will not accept responsibility if you transfer money into an incorrect bank account.