We are delighted to announce our participation Make a Will with Will Aid. Throughout November 2019 we are offering a free standard Will writing and Will updating service in return for a discretionary donation to Will Aid. Will Aid is a special partnership between the legal profession and nine of the UK's best-loved charities. Together we raise vital funds for these wonderful causes, while ensuring that people in the UK gain the reassurance of knowing they have a professionally written Will
Since 1988, Will Aid has enabled the legal profession to raise over £20 million for good causes. The Will Aid charities all work with the most vulnerable people in the UK and around the world, so that sum of money will have improved countless lives.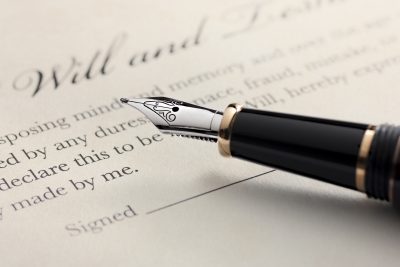 Over those years, Will Aid has encouraged and helped more than 300,000 people to make their Wills.  By writing their Wills, these people may have spared their family the distress of coping with legal complications as well as losing a loved one.
As we participate in Will Aid we will draw up a basic Will for clients without charging our usual fee. Instead, we invite our clients to make a voluntary donation to Will Aid.  The suggested donation level is £100 for a basic single Will or £180 for basic mirror Wills.  Donations support the vital work of the nine Will Aid charities to help people in need in the UK and around the world.
If you are interested in availing of this offer please contact any of the wills and probate team at HHD solicitors to arrange a suitable appointment 028 90770770 or enquiries@hhdsolicitors.com