We are delighted to announce our participation in "Make a Will Month" in aid of Will Aid. Throughout November 2018 we are offering a free standard Will writing and Will updating service in return for a discretionary donation to Will Aid. Ever since Will Aid began in 1988, they have helped develop a special partnership between the legal profession and nine of the UK's best loved charities. www.willaid.org.uk
Across the UK, one third of over 55s and two thirds of those aged 35-54 do not have a will.  This means that on their death, all of their property, cash and possessions may pass to people they do not want to benefit.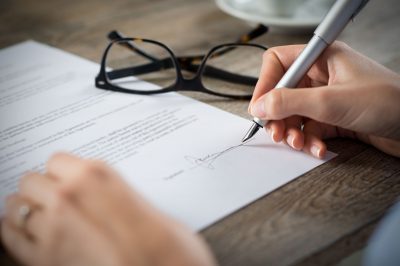 Seize the moment, make a will in November!
If you are interested in availing of this offer please contact our Mrs Lisa McMath or any of the team at HHD solicitors to arrange a suitable appointment lisamcmath@hhdsolicitors.com