Matt Higgins, founding principal of HHD solicitors has recently been appointed to join the Board of Member of Belfast Charitable Society.  Over the past thirty years Matt has been involved in some of the most high profile criminal/civil cases throughout the island of Ireland.  Matt's work in Criminal Law, Judicial Review and protecting his clients' human rights has gained him a reputation as a tenacious and purposeful advocate.   His reputation has led him to be instructed by the N.I. Human Rights Commission, Belfast Solicitors Association and Rights Watch UK.
He is active within the wider legal arena including being appointed chairman of the Belfast Solicitors Association 2008/2009, Treasurer of N.I. Criminal Bar Association and is a lead member of the Law Society of Northern Ireland's Criminal Rules Negotiating Team.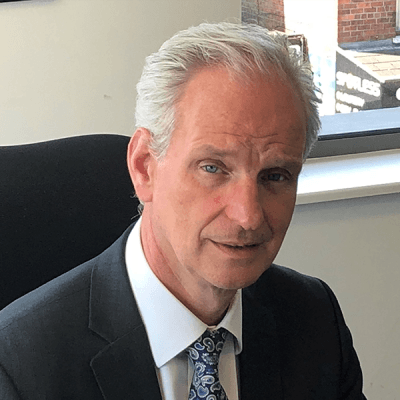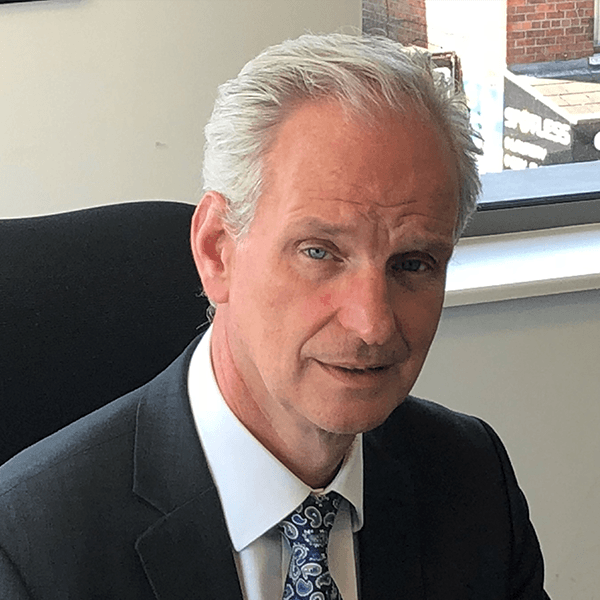 Outside the Law Matt is fully engaged our local community in Belfast. He is a regular participant at our local Parkrun and continues with dance classes following his surprise victory at Park Lodge Primary School Strictly Come Dancing competition in 2016.
Matt is the Director of the Metropolitan Arts Centre in Belfast, Chair of The Friends of St Malachy's, Board Member of Jog Belfast, Committee member of the North Belfast Harriers and was Chairman of the Belfast Beltway Boxing Project NI from 2013 to 2017.  Matt is a Notary Public, an Advanced  Advocate and is also qualified as a Solicitor to practice with the Law Society of England and Wales.
Matt is delighted to be appointed to the Board of Members of Belfast Charitable Society and states "I know the history of Belfast Charitable Society and that it was founded some 260 years ago by a group of leading businessmen to build a Poor House to support the most vulnerable citizens of Belfast. I'm honoured to join the ranks of the Board members both past and present and hope to assist the people of Belfast by supporting the various charities and philanthropic causes that the Society fund."