HHD solicitor: Caroline Dunlop, Partner specialising in personal injury law
Settlement: £22,500
What happened: Our client was walking along the street when her foot caught in an open gully and she fell to the ground injuring her knee.
How HHD solicitors helped: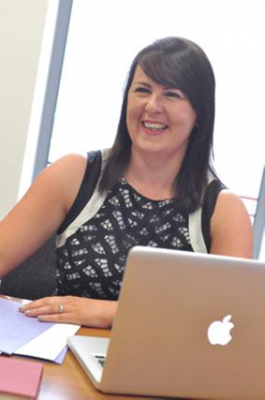 We initiated a claim against the public authority with responsibility for maintaining the gullies.  Our client was medically examined and we obtained medical expert evidence to support her injuries. We firstly obtained a report from an Orthopaedic surgeon and obtained further x-rays and MRI scans of her knee following by comment by a specialist knee surgeon. Our client was subsequently awarded £22,500 in damages.
Our client was delighted to receive the compensation after pursuing the claim. If you have had a trip or fall due to the negligence of the road or pavement surface you may be entitled to make a personal injury claim for compensation.  To find out more about how our specialist personal injury lawyers could help you, please email on carolinedunlop@hhdsolicitors.com