Here we chat to Charlene Dempsey, Solicitor Advocate about the most common questions asked of a criminal solicitor:
Q).  I will never be arrested so why would I need a criminal solicitor?
A). No one plans on getting arrested.  Unlike getting insured for say, going on holiday or having private healthcare, people wait until the worst happens.  This is because they think it will not happen to them and hopefully it doesn't!  Unfortunately, we see people arrested all the time through no real fault of their own.  Take for example an argument outside a bar, the police are called and arrest those at the scene or a malicious allegation made by someone with a vendetta.  You have no time to plan what to do.  You will find yourself at a police station and involved in a process that is very, very daunting.  Solicitors are not here to help people who "are guilty".  We are here to advise people through a very complicated and stressful experience in a police station.  We will be your biggest advocate at a time when you are extremely vulnerable and in need of help.  Our solicitors are on call 24 hours a day 7 days a week should the worst happen.  You do not need to do anything other than provide the firm's name to the police when you arrive at the police station.  You have the right to speak to us as soon as possible on the phone and we will take it from there.  It will be the most helpful phone call you will ever make!
Q).  If I get arrested, could I afford a solicitor?
You are entitled to free legal advice whilst you are under arrest at a police station regardless of your financial circumstances.  We can be contacted on the phone as soon as you reach the police station, 24 hours a day 7 days a week – yes even Christmas Day!  If your case later goes to court, you may be entitled to legal aid to cover your legal costs.  If not, we will discuss costs with you at an early stage so you can plan ahead.
Q).  How do I know if I need a solicitor?
A).  We are more than happy to discuss your case generally before you decide whether you want us to become involved.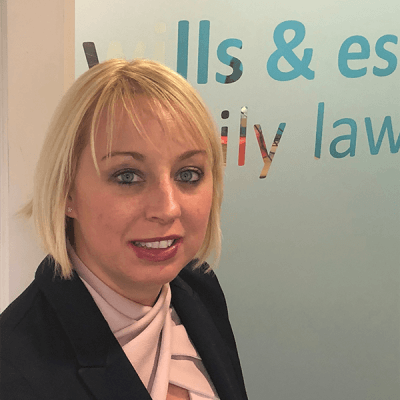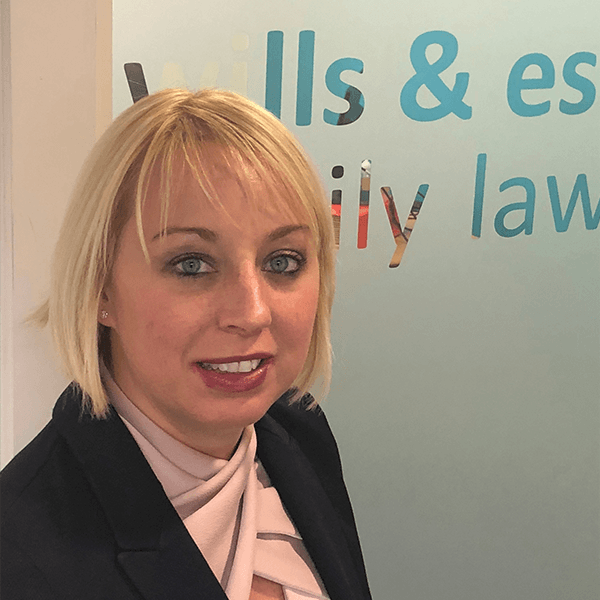 This choice is ultimately up to the client and we will not be offended if you decide you do not require our services.
Q). Will you be shocked about my case?
A).  Absolutely not – I work with a team of experienced lawyers who have dealt with every conceivable allegation.  We are not here to pass judgment but to advise you on what is in your best interests.
Q).  I have been accused of a road traffic offence but do I need a solicitor?
A). Sometimes the police will offer a "fixed penalty" for road traffic offences.  By accepting this, you are accepting responsibility for the offence.  For example, the police may offer 3 penalty points and a £60 fine for an offence of speeding.  You should never accept a fixed penalty if you deny you have committed the offence.  If so, you should contact us immediately and we will advise you on what to do next.
Q).  I am not sure what my case is about so who do I contact?
A).  This is absolutely fine – if you contact our office we will establish which solicitor is most qualified to deal with your case.  We are lucky to have an experienced team of solicitors who deal with personal injury claims, family issues such as child contact and divorce, medical negligence, asbestos related claims, wills and probate and much, much more.